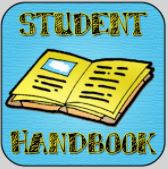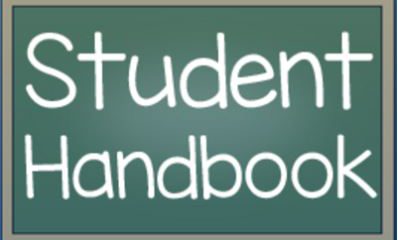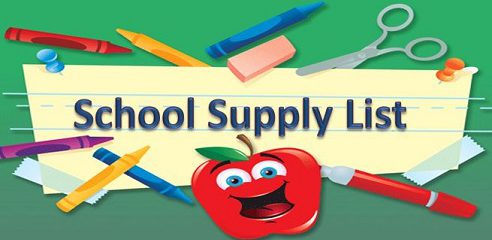 K-5 Supply List 6-12 Supply List

September 18th, 2021 – 1:00 PM Tee Time – Sign Up Sheet

The 2021-22 District Wide Safety will be opened tonight at the BOE Meeting for Public Comment for the next 30 days.
Senior Graduation Live Stream 8th Grade Graduation Ceremony 8th Grade Graduation Slideshow Senior Graduation Slideshow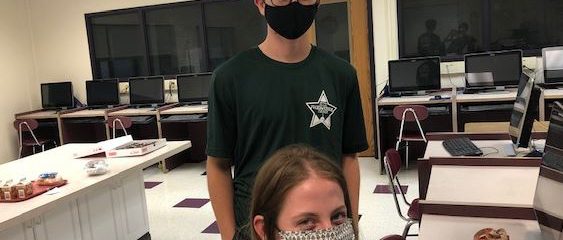 The challenge was all remote this year with 19 schools, 60 teams, and  approximately 220 students participating. There are two divisions, Green (for less experienced teams/schools) and Gold (for more seasoned teams/schools). Each team is allowed four members. This is the first year that SSCS has offered a college in the high school computer science course, […]

Congratulations to the CVS-SS Boys Varsity Baseball team for winning the TVL Semi Final game on June 1st at Schenevus 11-9.The boys will now be playing in the Tri Valley League Championship Game on June 3rd at Edmeston 4:30pm. There is no spectator passes needed. Unvaccinated spectators must be masked and all should practice social […]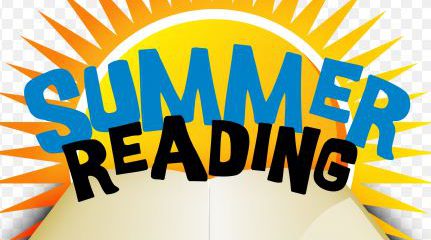 New Members: Isabella Esterman. Rachel Rorick, Paige VanPatten, Breanna Powell, Ashley Zabrisky, Hali Abeling, Samantha Nelson, and Morgan Cooper.