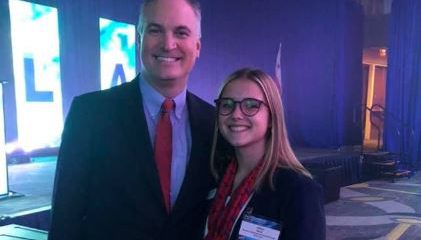 From Thursday, October 31st until Sunday, November 3rd, Jillian Bent traveled to Washington D.C. for the FBLA National Fall Leadership Conference (NFLC). Jillian reported that "This experience was truly amazing – I was able to network with so many talented and smart leaders, including CEOs as well as fellow FBLA leaders. I'm so thankful to […]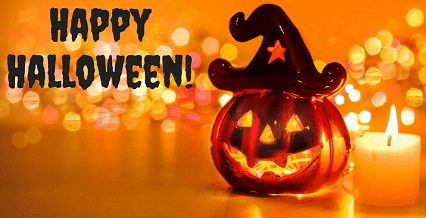 The Halloween Parade today will be held indoors due to the inclement weather.  Parents who wish to watch the parade should report to the old gym.    Thank you!!

SSCS High School Band members recently attended a concert presented by the 42 Infantry Division Band of the N.Y. Army National Guard at  Cobleskill-Richmondville High School!

They are as follows: Garrett Warner, Marlin Cornwell, Alexander Laskowski, Devin Tissiere, and Barrett Lynk.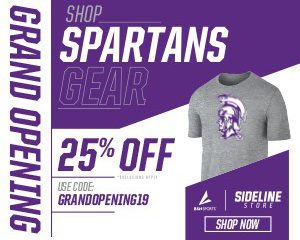 Click on the Athletics Page for More information

Audrey Thurley, Cian Smith, Alyssa Smith, Johnny VanBuren, Eliana Colletti, Alexa Raggi, and Tatianna Islip.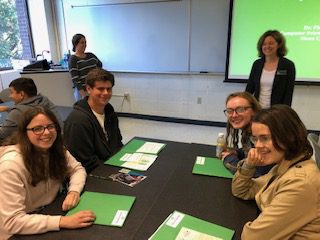 On Friday, October 11th, five students participated in an event held at Sienna College designed to provide students an opportunity to explore the field of computer science. There were approximately 100 students from approximately twelve local schools. Students were provided with mini lessons on a variety of computer science applications and then given two activity […]