Surviving one of the hottest weeks in the Adirondacks…our FFA members overlooking Long Pond! They are tired but inspired for next year! Our own alumni Ethan Keller and Brenna Wilday are working as Camp Counselors this summer!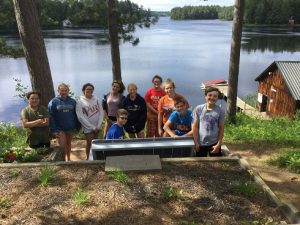 Our own Josh Bivins served as Secretary and  Morgan Cooper served as Treasurer! They were elected by nearly 200 campers there this week!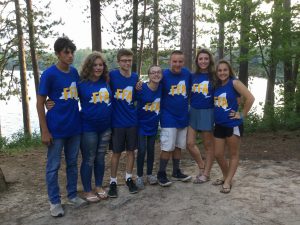 Breanna Parrotti earned a Camp O. Junior Counselor Award!