Audrey Thurley, Cian Smith, Alyssa Smith, Johnny VanBuren, Eliana Colletti, Alexa Raggi, and Tatianna Islip.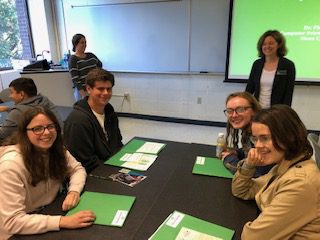 On Friday, October 11th, five students participated in an event held at Sienna College designed to provide students an opportunity to explore the field of computer science. There were approximately 100 students from approximately twelve local schools. Students were provided with mini lessons on a variety of computer science applications and then given two activity […]

On Tuesday, October 15 Sharon Springs FFA advisor Anne Allen, FBLA advisor Barbara Handy, and ALS Event Coordinator presented our donation to the Saint Peters Regional ALS Center in memory of Dodi Cechnicki. This money directly benefits those patients with ALS and in addition is used for further research in combating this disease. Thank you […]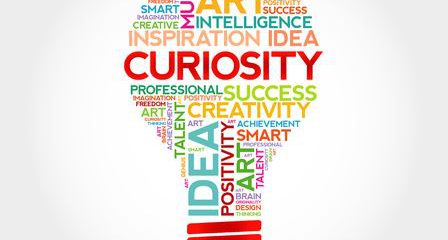 Zeke Mulkins, Lucas Willoughby, Jaxon Insogna, Lilly St. Pierre, Sophia Insogna, Marshall Hubbell, and Kaylee Crewell.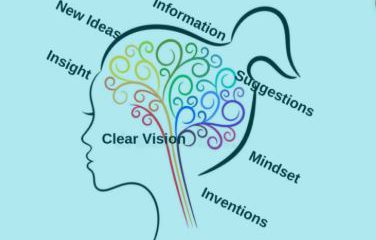 Jordyn Crewell, Hope Wallace, Morgan Lynk, Zoey Saltsman, Elijah Lasky, and Tyler Lyon