On Monday 4/1, SSCS hosted Nancy Lynn, a noted author and motivational speaker. Ms. Lynn is the Chief Image Officer of The Polished Professional, and the author of The Young Polished Professional.   Ms. Lynn is a speaker, author and image coach. After graduating High School, Ms. Lynn attended Faulkner University and majored in Business. After […]

Colin Brown, Hali Abeling, Brendan Parrotti, Jayna Manko, and John Mercado.

SSCS Community, your active love of learning was on full display at the 2019 STEAM Expo, and your work was a model of the core values of SSCS – you were innovative, engaging, helpful, encouraging, and collaborative! Thank you for making the 2019 STEAM EXPO a wonderful event for our entire community! You have set […]

K- Morgan Lynk 1- Joseph Pizza 2- Ma'Riyah Williams (Not Pictured) 3- Elijah Lasky 3-  Garrett Warner 4- Kaylee Crewell 5- Ava Jump 5-Cassidy Salisbury

Click her for more information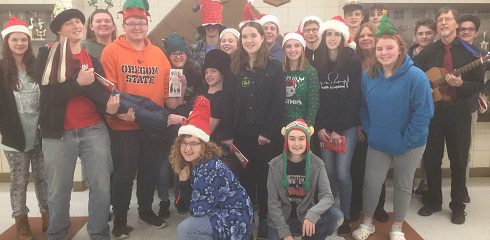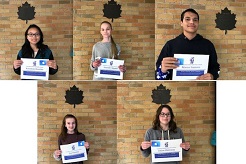 Korawan Boonlert, Jennifer Manko, Marco Santoro, Zoe Hanley, and Chloe Hamway.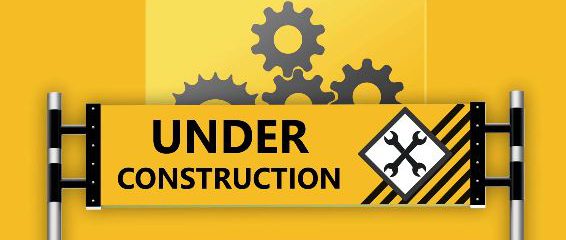 Dear Parent/Guardian, Monday, December 17 through Thursday, December 20, the village will be working on the sewer lines in the front of the school.  The Chestnut Street driveway entrance will be blocked off.  Therefore the following traffic pattern will be in effect: All traffic will enter on the Stewarts driveway entrance and will be directed […]